After spending several year writing on my previous blog,  I started to work on larger articles, focused on high level design concepts. These articles eventually led to me becoming published over at Gamasutra.
As more of my works are published, I'll be updating this page with any new articles.
My First Book  20 Essential Games to Study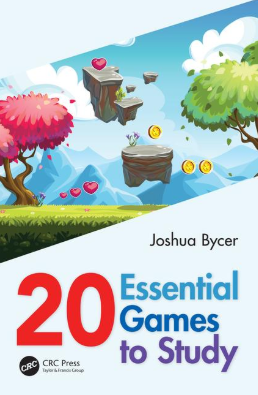 My Second Book: Game Design Deep Dive: Platformers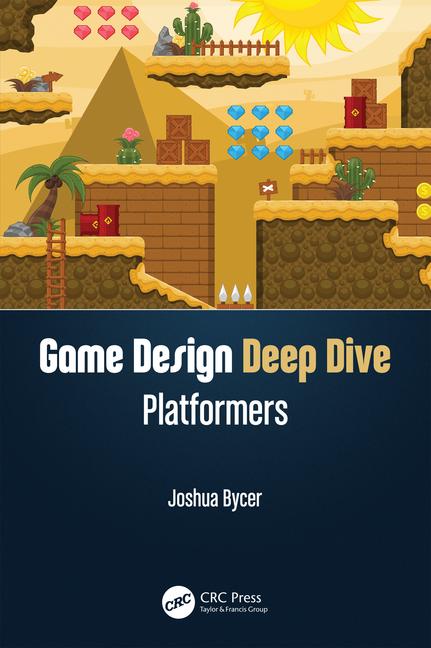 My Third Book: Game Design Deep Dive Roguelikes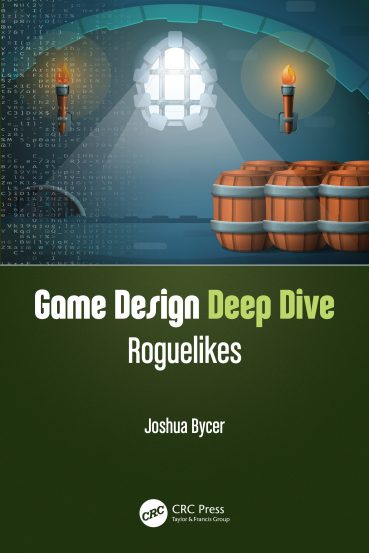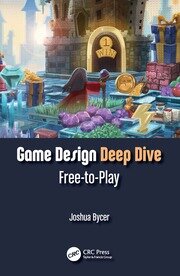 Live Presentations
I've also been doing presentations live for teens and parents to teach them about the game industry. From time to time, I post some of the recorded videos online for people to watch. If you're interested in me doing a presentation virtually or in-person, please email me.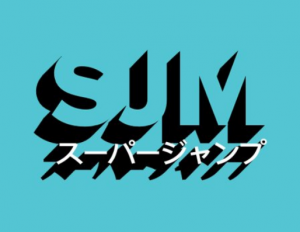 Unwinnable:
Videogame Preservation is and will always be a "Now" Problem




Series 1: Five Rpgs That Break the Rules
Series 2: A Trip Down Horror Lane